WELCOME TO MAZE CRAZE
This was the 2017 Maze
​ Beauty & the Beast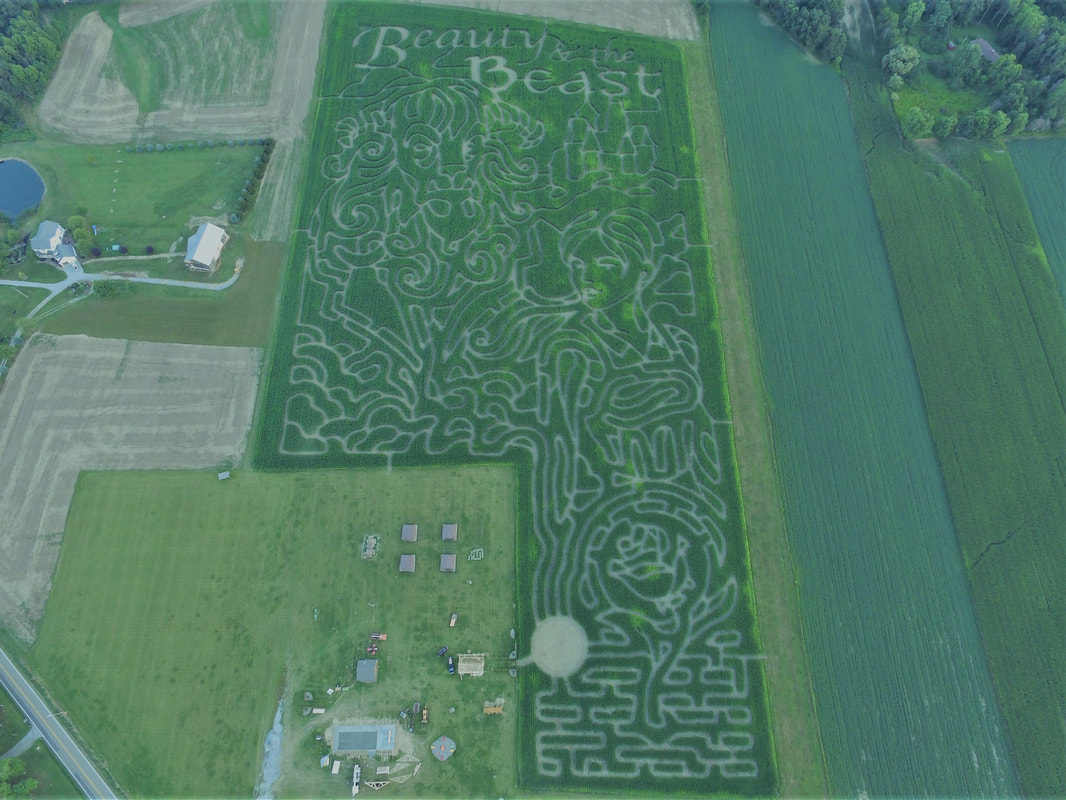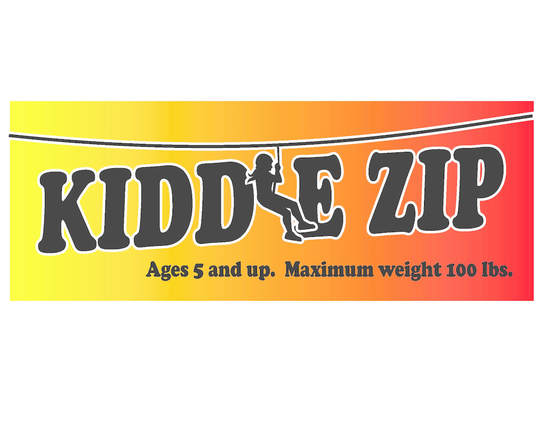 ​ HAVE FUN ON THE KIDDIE ZIP
AGES 5 YEARS OLD & UP;
​MAXIMUM WEIGHT IS 100 LBS
​COST IS 2 RIDES FOR $5
KIDDIE ZIP IS OPEN FRIDAY 5PM to 9PM; SATURDAY 11AM to 9PM; SUNDAY 11AM to 7PM
SHOOT THE CORNZOOKA CORN CANNON!!!
​FRIDAY, SATURDAY,
& SUNDAY
2 SHOTS FOR $1.00
PLEASE NOTE:
CORNZOOKA CORN CANNON CLOSES AT DUSK
​ EACH EVENING
(please note the cornzooka is not available on Wednesdays)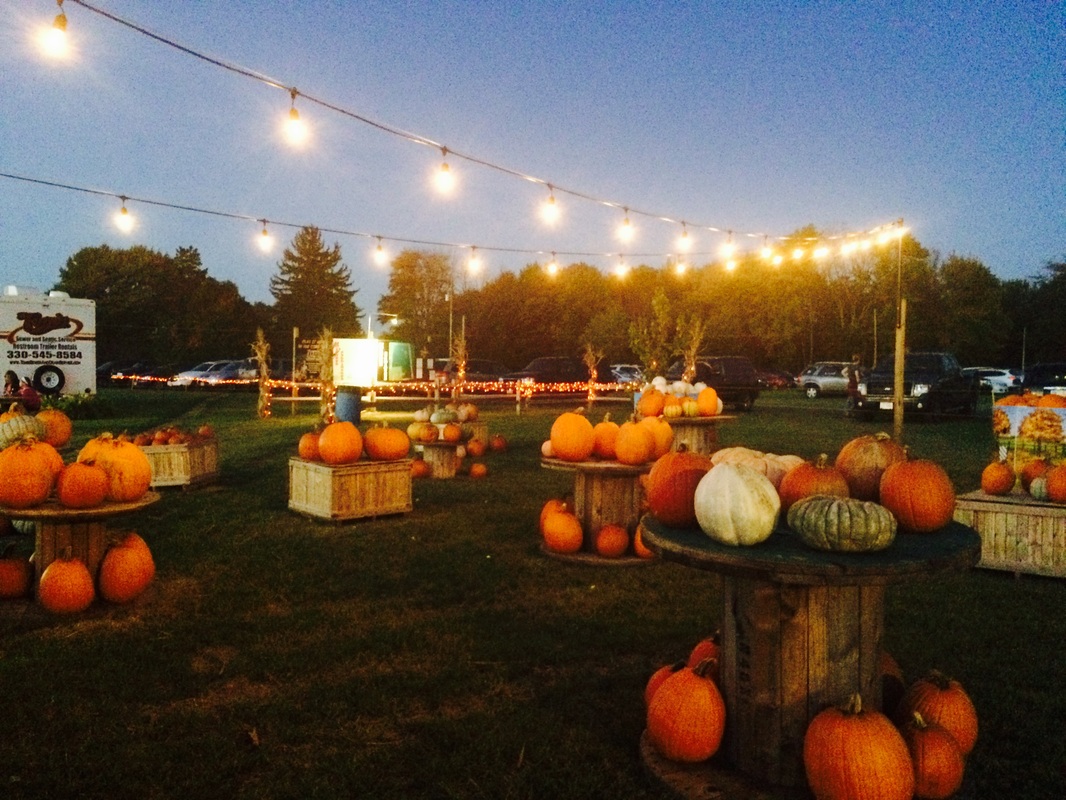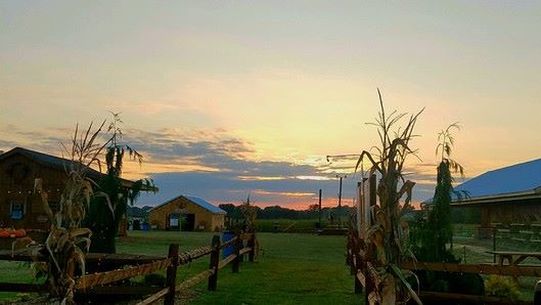 Get Lost at Maze Craze....The best corn maze in Ohio and Pennsylvania is located in New Springfield, Ohio at 14070 Woodworth Rd (Rte 165).
We transformed over 21 acres of corn into a life-size maze. This year there is a total of 8.5 miles of trails that twist, turn, and sometimes come to a dead end. Our maze is professionally designed and cut by Shawn Stolworthy of MazePlay in Firth, Idaho.
Our design for 2017 is Beauty and the Beast. It has 4 separate mazes that will fascinate and entertain both young and old for hours. The
BLUE
maze is the base of the Enchanted Rose. It has 0.4 miles of trails and is meant for young children and their parents and is very easy to finish. Inside this maze is a game called Farm Tracks
. There are 6 hidden wooden posts with crayons that have footprints of a variety of animals on them. The story is about
six farm animals who sneaked into the house and stole Farmer Joe's apple pie. He chased the animals into the corn maze and now he needs you to go into the maze and find their tracks. Place the rubbing paper over the track and rub the track onto the paper. Collect all 6 tracks, then come out and look at the banner to find out which animal belongs to which track. Be sure to let us know who stole the pie so we can punish those pie stealing animals.
This is a very fun and easy to play game for little kids that follows a story line similar to Farm Scene Investigation. It is an educational and fun adventure for small children. The other three mazes have a total of 18 checkpoints to locate and punch your maze map with a unique shaped punch. The
BLACK
maze is the Enchanted Rose. "If he could learn to love another, and earn their love in return by the time the last petal fell, then the spell would be broken.... " It has one mile of trails and is more difficult to navigate. It has 6 checkpoints to find and you can also play our interactive game called Farm Scene Investigation
. It's similar to the game of CLUE--players have to figure out who "did in" Farmer Joe. You will get a clue card to solve the alleged barnyard crime. Find the hidden Farm Scene Investigation clue boards/checkpoints that are NOT ON THE MAP and use the clue board along with your clue book to eliminate suspects. Was it the llama with the shovel in the shed? Or maybe it was the desperate house chicks with the rope in the pumpkin patch? Only you can solve the mystery!! Clues and criminals will change weekly during the season, so come back and solve it again and again!!! This year the
GREEN
maze is the image of Belle. She gave up her freedom to save her father, and eventually falls in love with the Beast. There are 2.3 miles of trails, and 6 checkpoints to locate that are on your maze map. Also, in this maze is the game MONSTER MYSTERY
....it has a similar game play to Farm Scene Investigation, but with some new twists that will keep you entertained, excited, and wanting more!! The largest maze is the
RED
maze; it is the image of the Beast , his castle, and the script BEAUTY & the BEAST. It has 4.8 miles of trails and 6 checkpoints to find that are located on the maze map. The Green and Red mazes are the most difficult to complete. The checkpoints within these mazes are much harder to locate throughout the trails. Average time to complete all 4 mazes is approximately 1 and 1/2 to 3 hours and one will walk a little over 2 miles to complete the maze.....depending on your "maze expertise".
REMEMBER YOU ARE NOT ALLOWED TO CUT THROUGH THE CORN. EVERYONE MUST STAY ON THE TRAILS!!!!
Other Activities: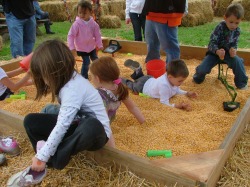 **Gemstone Mining Attraction (additional charge)
**Straw Pyramids
​**Straw Maze
**Corn Boxes
**Corn Hole
**Wood Cut-outs for Photos
**Swingset
**Hayrides & Barrel Train rides (weather permitting) Saturdays & Sundays in OCTOBER!!
**Purchase Maze Craze hoodies or T-shirts (while supplies last)
**Jumping ball
**Firepits to relax around public & private available to rent(limited number available)
​ **Pumpkin Checkers and tic-tac toe
**Pumpkins supplied by local farmers will also be available to purchase
to carve the perfect Jack-O-Lantern, decorate your home or bake a
pumpkin pie!!
---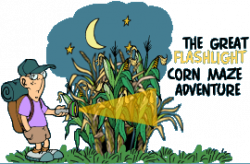 This is not a haunted maze, but you are welcome to come after dark and bring your own flashlight, or you can purchase one for $3.00 when you arrive.
---
There is fun for the whole family at our maze. Remember although the exit is definitely the desired destination, we believe the real FUN is in the journey. Get ready to have an exciting adventure this fall in New Springfield, Ohio!!!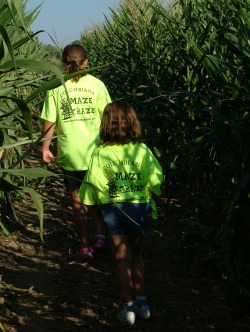 ---